Handpicked by a Beauty Insider
After three decades working with the world's most recognizable faces, celebrity makeup artist Fiona Stiles has quietly built a reputation among editors and fellow artists as the insider's resource for the best-of-the-best in beauty. Like taking a peek into Fiona's private kit, Reed Clarke is your destination for wishlist-worthy beauty.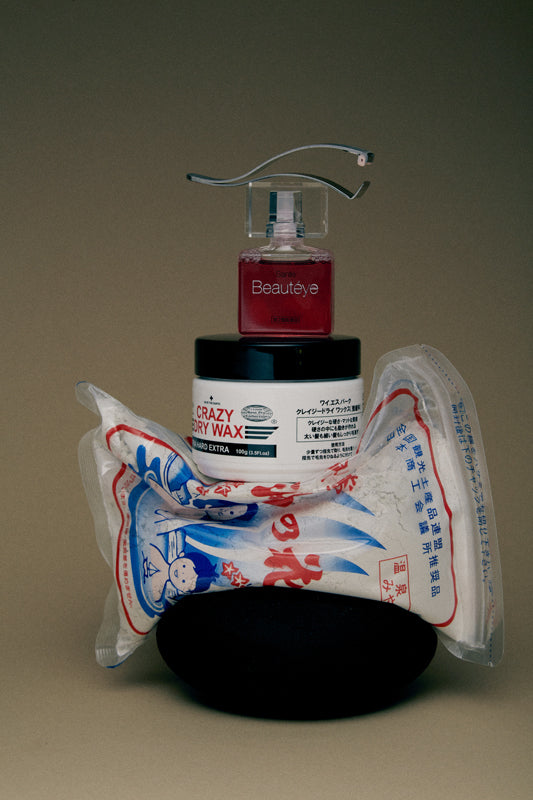 Meet Fiona
"Hunting for the world's best products is my obsession: I've found treasures down the labyrinthine alleys of Paris, at traditional geisha shops tucked deep within Tokyo train stations, and at unassuming boutiques off the beaten path in Seoul. Finding that one special item hidden in a shop sends a thrill down my spine. It's a revelation I can't wait to share: a foolproof liquid liner, an eyelash curler that crimps even the straightest lashes, the highlighter that gives skin a moonlit gleam. Browsing the virtual shelves at Reed Clarke is like shopping the world with me at your side. It's the ultimate curation: exceptional products that still electrify me after 30 years of searching for the world's best-kept beauty secrets. No lukewarm recommendations here–I want everything you use to feel special."
- Fiona Stiles
Well-Edited Essentials to Streamline Your Routine
Our highly edited offering is a respite from the cluttered world of beauty, featuring only the true winners from every brand: beloved essentials that take the guesswork out of everything from the perfect cat eye to effortlessly undone hair.