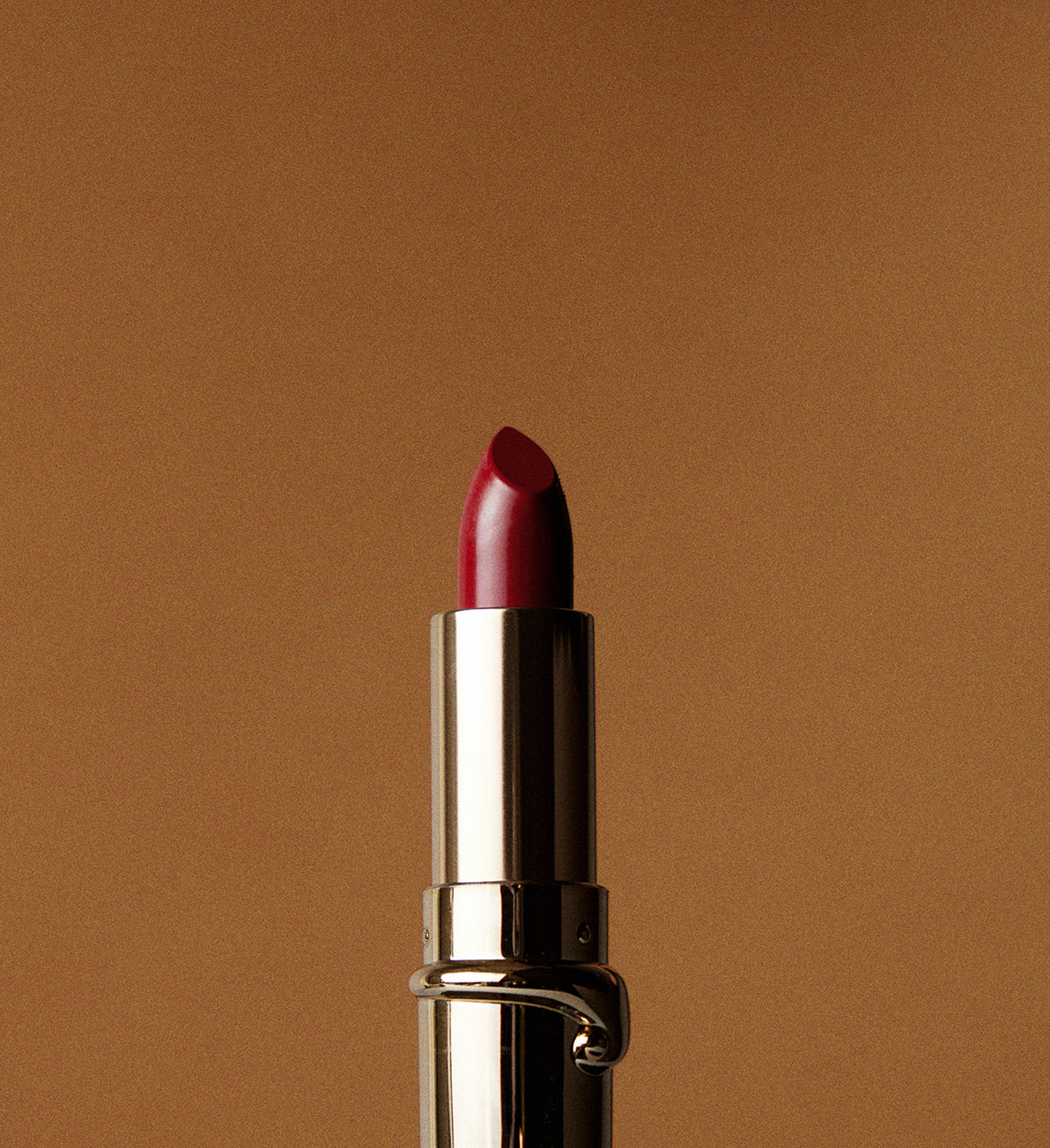 Jodi Erickson
"I love everything in this order and wanted to say thanks! I'm so glad I found your recommendations on The Hive.  I've somehow managed to reach almost-motherhood in my late thirties without being super knowledgable about makeup.  I'm glad to know that such an awesomely curated collection is out there and I really appreciate your detailed descriptions of the shades. So perfect. I'll be back!"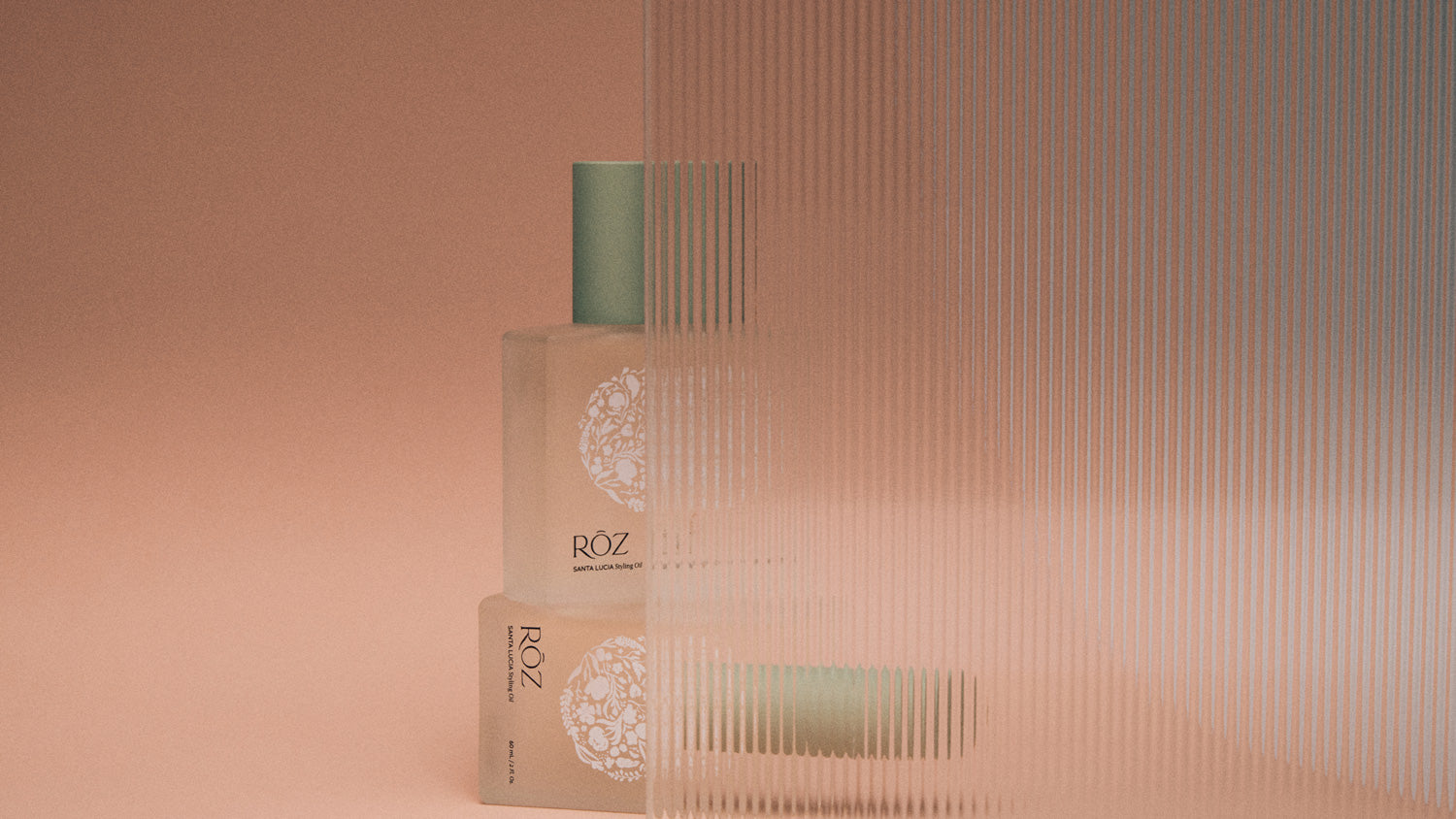 Jasmine Dhonda
"Thank you for your amazing curation and wonderful finds, I love everything you find."
Ana Bashi
"Thank you for being so honest in recommending such awesome products. I've loved each and everyone of those that I have purchased. Keep it up. You hold my youth and beautification in your hands.  😀❤️"
Stacy Smith Liss
"I was shocked to find so many of my favorite products here! Thrilled to have found one place where I can restock my essentials and also discover new fab finds! Thank you! Just placed my first of many orders. "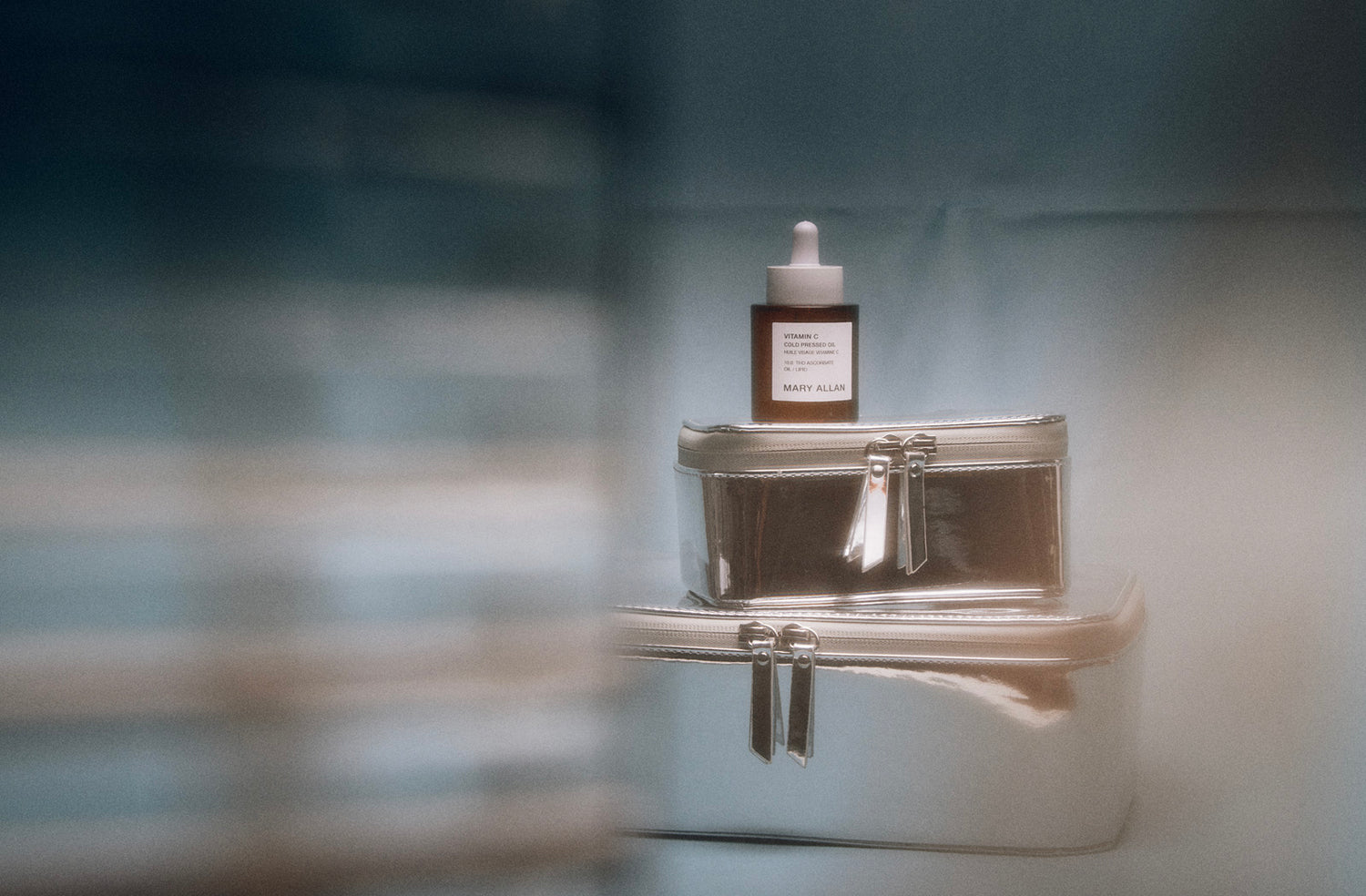 Jenna Perrier
"I just wanted to thank you so much for creating such a wonderful website. You have truly made something really special. I don't know how I shopped for makeup before your recommendations! I will continue to follow your website and always recommend it to my fellow beauty-obsessed friends."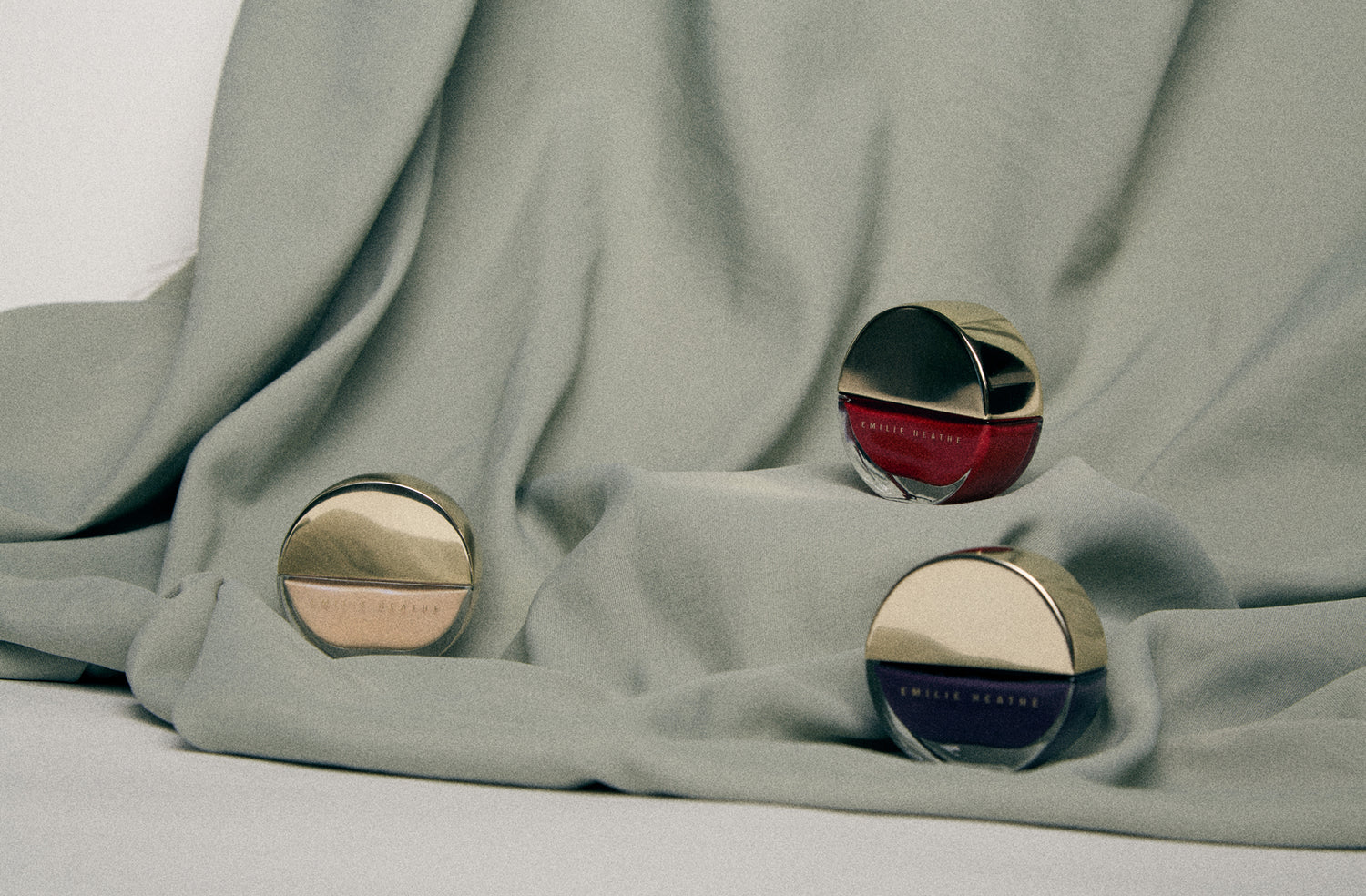 Cynthia Helena Rif
"I would like to share with you how much I love your products. I have been buying from RC for almost 4 years now, every now and then, I just check what's new, to buy and try new products. I am obsessed with beauty products, make up, skincare and accessories. The website is so well curated, with a clear, honest and professional description. I have come to know so many brands that I didn't know before that are just amazing without all the chemicals. I trust your choice and your insight and I like the fact that it's very personal and not very commercial.  It's just a gem!"